Shrewsbury Weight Loss Program
Healthy Transformation Weight Loss
The healthy transformation weight loss program is designed to be the last weight loss program you will ever need. This program will stimulate your metabolism to burn unhealthy fat while giving your body important nutrition for overall health, helping you to look and feel better.
Our clinically designed Shrewsbury weight loss program includes: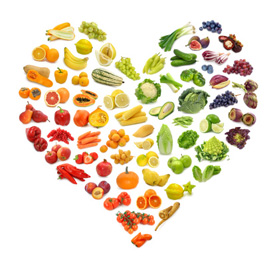 Targeted support for weight loss with high protein shakes and soup mixes
Advanced nutritional support for health with daily supplement packets, probiotics,
fiber mix and low-glycemic protein bar
A program guide with easy-to-follow instructions, menu plans and recipes
A high-protein, phytonutrient-dense food plan with a wide range of choices
A simple exercise plan
Online support, including FAQs and helpful lifestyle tips
Practitioner support and counseling sessions
Attaining Long-Term Health
Few weight loss programs consider your body composition or your long-term nutritional needs. Even fewer result in sustained weight loss. Unfortunately, some of the most popular programs may lead to a vicious cycle of roller coaster dieting that over time can leave you with a bigger waistline and damage your health.

A Better Plan for Shrewsbury Weight Loss
This program is designed to enhance your metabolism, burning fat for energy while maintaining healthy muscle and giving your body the nutrition it needs to stay healthy. It includes a simple eating plan, basic exercise and science-based nutritional recommendations.
Do not just transform your body. Make a healthy transformation for a better life!
Call us today at (508) 425-3304 to learn more about weight loss in Shrewsbury.