Meet Dr. St Jean, DC
Director of Functional Medicine
Director of Functional Rehab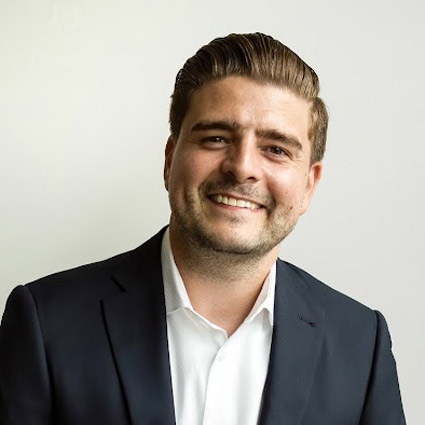 Dr. St Jean is a doctor, clinical researcher and author. His passion for wellness began in college after overcoming brain fog, GI issues, fatigue and anxiety through chiropractic neurology and functional medicine. He co-created St Jean Wellness with his wife Melissa, an online telehealth platform that provides functional medicine, clinical nutrition, lifestyle counseling and dance/movement therapy and counseling services to patients throughout the country and internationally as well.
He believes getting healthy shouldn't take over your life – it should help you get back to it. When at home, he enjoys spending time with family, cooking, farming, playing music and reading. He looks forward to hearing your story and working with you to place your health back into your hands.
BOOK CONSULT »

Education & Achievement
Doctor of Chiropractic, National University
Functional Neurologist, Board Eligible, International Board of Functional Neurology
Chiropractic Neurologist, Board Eligible, American Chiropractic Neurology Board
Clinical Nutritionist, Board Eligible, American Board of Clinical Nutrition
Functional Medicine Certified, Kalish Method
Functional Medicine Practitioner Certification, Functional Medicine University
Functional Diagnostic Nutritionist, FDN
Advanced Blood Chemistry Specialist, Blood Chemistry University
Corrective & Rehabilitative Exercise, NASM
Performance Exercise, NASM
BS Biology & Pre-Med, UMass Amherst
Clinic Hours
Chiropractic:
Tuesday: 8am-6pm
Thursday: 8am – 6pm
Functional Medicine:
By appointment only: davidstjeandc@inbalancecw.com
Functional Rehab
By appointment only: davidstjeandc@inbalancecw.com
Functional Medicine
Rather than targeting individual symptoms, functional medicine focuses on the optimal functioning of the entire body and its organ systems. It addresses the underlying cause of disease, using a systems-oriented approach in partnership with understanding the conditions and history in which the disease manifested. Genetic, environmental, internal, emotional, physical and lifestyle factors all play a direct role on long-term health and chronic health issues.
Dr. St Jean strives to help you recover your health quickly and with minimal fiscal impact. As the integrative and functional health field continues to become overly costly and involve unnecessary testing and treatment, Dr. St Jean ensures his model is not based on dogma and instead on sound science.
Dr. St Jean provides functional medicine consultations for patients suffering from:
Anxiety
Depression
Hypothyroid (and Hashimoto's)
Hyperthyroid (and Grave's)
IBS
Crohn's/Ulcerative Colitis
SIBO/SIFO
GERD
Female Hormone Imbalances
Autoimmunity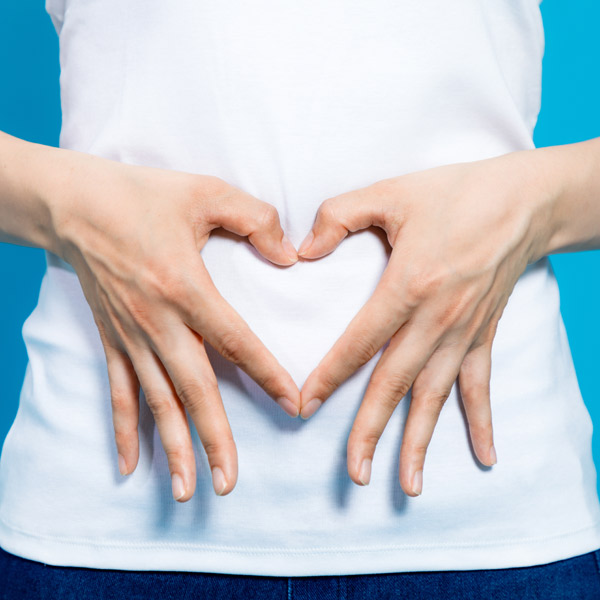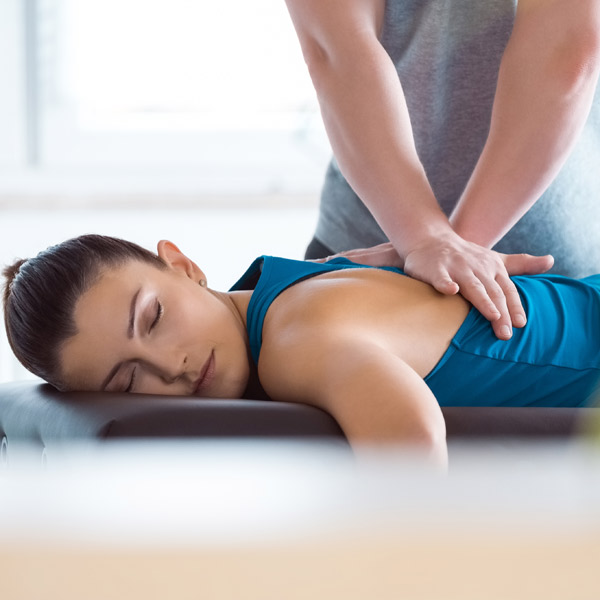 Adult Chiropractic
Our adult chiropractic care program is a safe, non-invasive course of treatment that can be used as a first line of defense against pain. Our approach is an evidence-based one, combining chiropractic adjustments, physical rehabilitation, soft tissue therapy to improve your posture and get you back to living a pain-free life.. While your initial goal may be to eliminate pain, we go beyond your symptoms to resolve underlying issues and improve your quality of life.
Dr. St Jean provides chiropractic treatments for patients suffering from:
Low Back Pain
Sciatica
Neck Pain
Cervical Radicular Symptoms
Headaches/Migraines
Shoulder Pain
Hip Pain
Knee Pain
Auto Accidents
Sports Injuries
Functional Rehabilitation
Functional rehab involves evaluation of the musculoskeletal system with a special focus on optimizing posture and movement to prepare the patient for real-life, day-to-day scenarios. The goal is to assist the patient via physical therapy, corrective exercise and rehabilitation to return to work, daily activities, and/or competition sooner and with improved mechanics to enhance performance and prevent future injury.
No matter what the injury, Dr. St Jean always goes the extra mile to make sure you are informed, comfortable and confident in your treatment option. His wide array of treatment methods helps to ensure you don't experience a one-size-fits-all path in your recovery process.
He understands that each individual and/or sport has specific needs and uses this integrative approach to help you recover your health. Dr. St Jean provides functional rehabilitation for patients suffering from:
Read More
Injuries/Performance Enhancement (Hockey, Football, Basketball, Baseball, Soccer, Lacrosse, Dance, Cheer, etc.)
Musculoskeletal Pain (Low back, Neck, Mid-back, Shoulder, Knee, etc.)
Post-surgical rehab
Pre-surgical rehab
Postural Optimization
Spinal Biomechanical Correction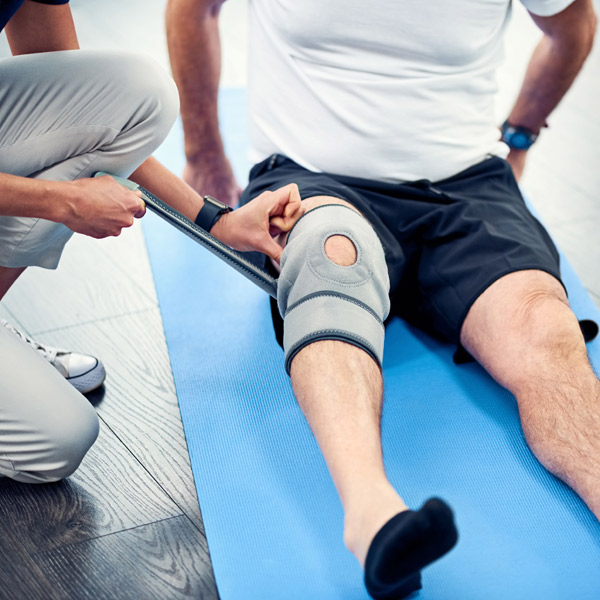 Dr. David St. Jean | (508) 425-3304