Meet Dr. Ryan Chin, DC
Director of Physical Medicine
Director of Sports Medicine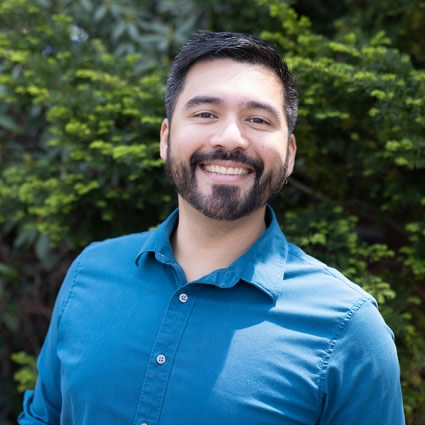 Dr. Chin's passion surrounding Chiropractic began in 2011, after he was involved in a rock-climbing accident while in the Adirondacks. A fractured left ankle left him immobile for a long time, and it was during his recovery period that he became aware of how powerful Chiropractic was. Since then, Dr. Chin has made it his life's work to continue to learn the most effective ways to overcome pain so that he can pass this knowledge on to his patients. However his knowledge and interest extends beyond just pain, as he is a significant advocate for corrective care and treating the root cause of your problem. Dr. Chin's clinical and wellness perspective combine to provide patients with consistent and predictable outcomes along their personal health journey. In his spare time, Dr. Chin enjoys travel, the ocean, and spending time with family and friends.
Education & Achievement
Doctor of Chiropractic, Life University
Activator Certified
Sacro-Occipital Technique Certified
Neurology, Post-Graduate Study
Sports Injury Rehabilitation, Post-Graduate Study
Nutrition, Post-Graduate Study
BS
Clinic Hours:
Tuesday: 8am-12pm / 2pm-6pm
Wednesday: 8am-12pm / 2:30pm-7:30pm
Thursday: 8am-12pm / 2pm-5:30pm
Friday: 8am-12pm / 2pm-5pm
Saturday: 9am-12pm / 12:30pm-3pm
Adult Chiropractic:
Our adult chiropractic care program is a safe, non-invasive course of treatment that can be used as a first line of defense against pain. Our approach is an evidence-based one, combining chiropractic adjustments, physical rehabilitation, soft tissue therapy to improve your posture and get you back to living a pain-free life.. While your initial goal may be to eliminate pain, we go beyond your symptoms to resolve underlying issues and improve your quality of life.
Dr. Chin provides chiropractic treatments for patients suffering from:
Low Back Pain
Sciatica
Neck Pain
Cervical Radicular Symptoms
Headaches/Migraines
Shoulder Pain
Hip Pain
Knee Pain
Auto Accidents
Sports Injuries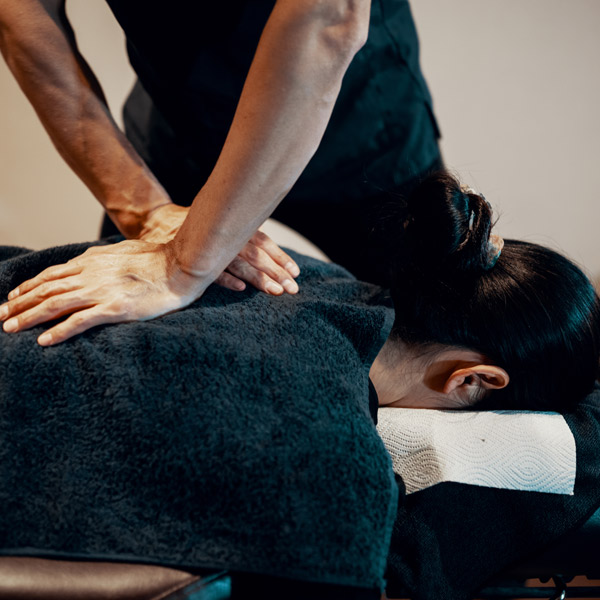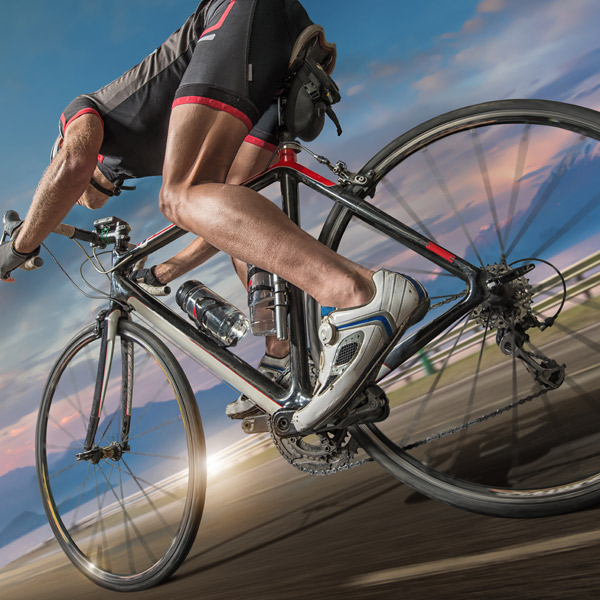 Sports Medicine:
Dr. Chin leverages his expertise in biomechanics, orthopedics, and sports medicine into a focus on the treatment and prevention of sports-related injuries for athletes of all ages. With extensive experience treating patients in this regard, Dr. Chin uses an eclectic treatment approach (traction, custom orthotics, Kinesio taping, soft tissue therapy, laser, etc.) that ensures each individual's needs are met and he promises to work tirelessly to make sure you are satisfied with the results.
To achieve optimal results, he focuses on mobility, stability and strength in the background of proper movement pattern development. Spinal stabilization to reduce strain placed on spinal joints through effective muscular support allows for improved athletic performance via effective power transfer. Combining this with postural optimization and training on movement patterns helps reduce these strains placed on joints
and connective tissues, further reducing risk of injury.
Dr. Chin provides Sports Medicine for patients suffering from:
Rotator Cuff Injury
Shoulder impingement
Tennis Elbow
Golfer's Elbow
Runner's Knee
Meniscal Tears
Groin pulls
Shin splints
Ankle Sprains
And much more..
Extremity Chiropractic:
Most patients consider chiropractors for spine related pain (i.e. neck, mid-back, and low back pain). While chiropractors are skilled providers in this regard, their training extends beyond just the spine. Chiropractors are able to help patients with all the joints in their body, including their extremities.
Dr. Chin has advanced extremity adjusting experience and has helped many patients eliminate their pain and improve their injuries through integrative diagnosis and treatment focused on how the body's extremities relate to one another as well as the spine. The majority of doctors and physical therapists focus only on the joint of concern (i.e. shoulder pain = shoulder joint) and do not consider the biomechanics above and below.
Dr. Chin takes a comprehensive approach to your extremity pain and injuries and provides a safe, evidence-based approach to recovering your health.
Dr. Chin provides Extremity Chiropractic for patients in the following manner:
TMJ
Cranial Sutures
Sinus/Nasal
Shoulder
Elbow
Wrist
Hand/Fingers
Hip
Knee
Foot/Ankle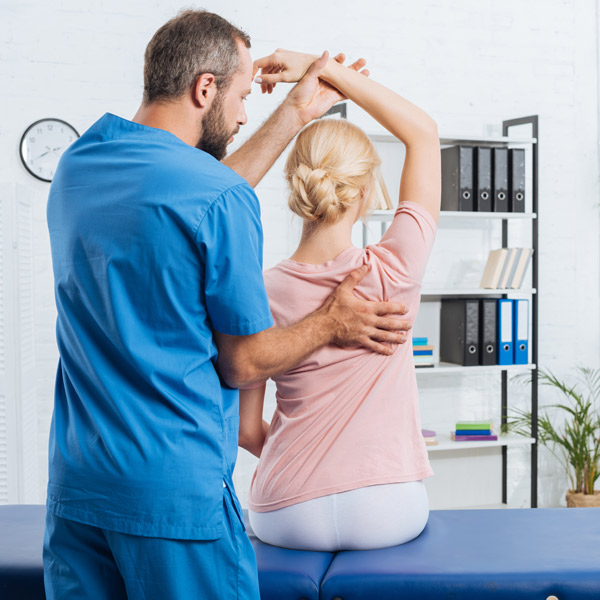 Dr. Ryan Chin | (508) 425-3304