Meet Dr. Amy Juelis, DC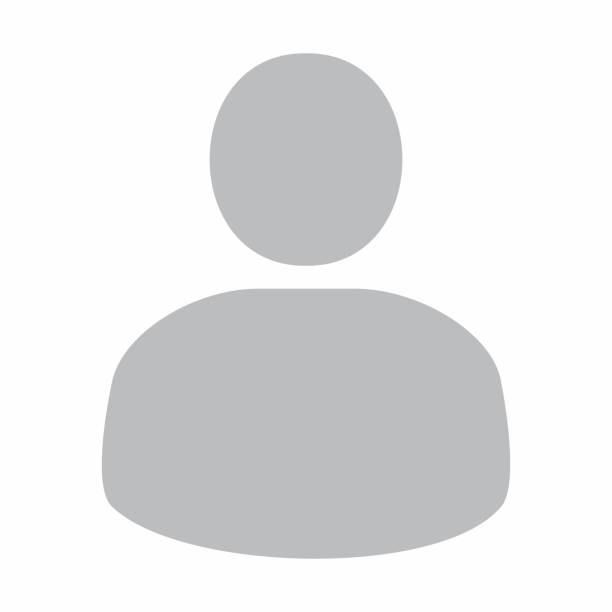 "I love being able to help people and make them feel better." Whether she's caring for a days-old newborn or an active senior, Dr. Amy likes working with a spectrum of people, and believes chiropractic is a great way to help people maximize their health and wellness.
She genuinely loves what she does, which patients can tell right away. They also appreciate that she's a good listener and takes the time to get to know them and what's brought them in.
Experiencing the Effects of Chiropractic
An athlete her entire life, Dr. Amy played all the way through the collegiate level. While in undergrad, she sustained an injury playing softball, and her coach sent her to his chiropractor, which allowed her to return to the field quicker. She also noticed an unexpected "side effect" of her care: her headaches and stomach issues she had while in college went away.
So intrigued by how much chiropractic helped her, Dr. Amy interned with that chiropractor. At the time, she was headed to medical school, but changed course and applied to chiropractic college instead.
Partnering With Patients
The body's designed to heal itself with proper health, and my job is to help remove any spine interference present."
Dr. Amy also gives patients guidance and help so they can do the things they need to do in terms of exercise and nutrition, so they can achieve the most optimum care and maximum health.
EXPLORE OUR SERVICES »

Education & Achievement
Bachelor of Science in Biology, Union College
Doctor of Chiropractic, Life University
Clinic Hours
Tuesday: 8am to noon
Thursday: 8am to 12
Enjoying an Active Family Life
When she's not working, Dr. Amy spends much of her time with her two teenage kids, a son and a daughter, both of whom play club soccer. She also teaches fitness classes part-time. Dr. Amy and her husband met in college and have been married since 2001. The tight-knit family enjoys spending a lot of time together, and particularly loves boating, going to the beach, and pretty much anything outside.

Dr. Amy Juelis | (508) 425-3304