Meet Dr. George Debs
Impacted by Chiropractic's Results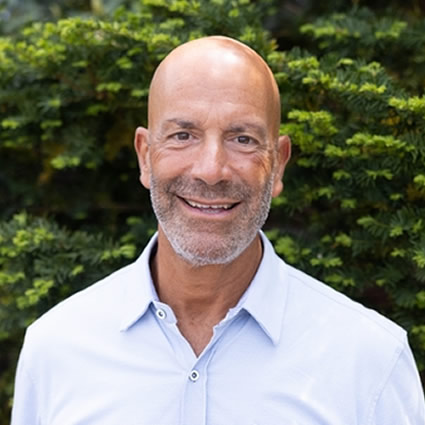 Dr. Debs always had a strong interest in the human body and sports. This interest led to a natural curiosity about athletic injuries.
When Dr. Debs was in college, he slipped and fell and experienced an injury. He went to a chiropractor that he had previously seen with good results. This time, however, the improvement Dr. Debs saw after just a week of care strongly impacted him.
EXPLORE OUR SERVICES »

I had been in pain for months. Seeing what chiropractic could do made up my mind that I wanted to be able to do the same for others.

Dr. George Debs
Staying Active and Giving Back
Dr. Debs is an avid cyclist. He spends time during the week playing tennis and enjoys skiing and reading books. Dr. Debs has been a volunteer doctor with the Boston Benevolent Chiropractic Clinics for the last 10 years, providing chiropractic to those in Boston who are not able to afford care.

Dr. George Debs | (508) 425-3304