Meet Dr. Ryan Messina, DC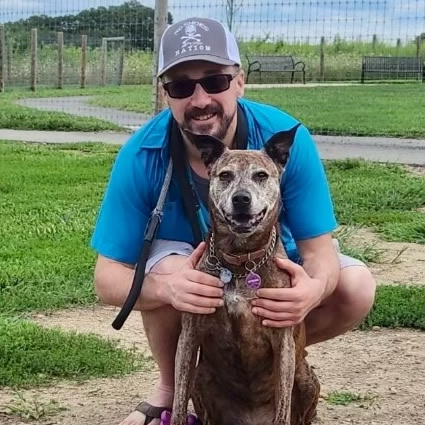 Dr. Ryan was born in Boston, MA, and raised in Attleboro. He has always enjoyed sports, whether playing, watching, or cheering on his favorite teams.
He graduated from Attleboro High School, where he played football and became interested in athletic training after a blindside hit left him with a concussion.
Before getting on the path to becoming a chiropractor, Dr. Ryan earned a Bachelor's in Sports Medicine and Athletic Training from Canisius College.
Education & Certifications
Doctor of Chiropractic, Life University
Certified in Kinesiology Taping
Certified in Instrument-Assisted Muscle Therapy
Clinic Hours:
Monday: 8:00am – 6:00pm
Tuesday: 7:30am – 6:00pm
Wednesday: 8:00am – 7:00pm
Thursday: 8:00am – 6:00pm
Friday: 8:00am – 5:00pm
Dr. Ryan provides adult chiropractic care and pediatric chiropractic and enjoys working with patients of all ages. He's adjusted patients as young as 2 weeks old to patients in their 90s. He loves to educate his patients on the science, art, and philosophy behind chiropractic. "Educating patients is a vital tool in the recovery of pain symptoms. When patients are well-informed, they can make better, well-informed decisions, especially regarding their health or their family's health."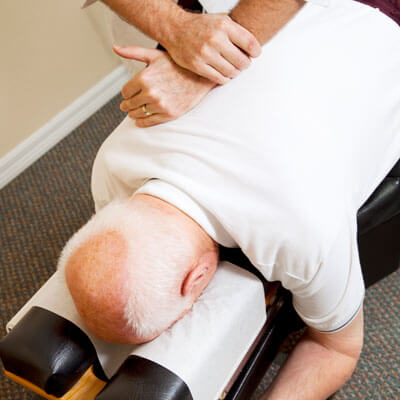 Adult Chiropractic:
Our adult chiropractic care program is a safe, non-invasive course of treatment that can be used as a first line of defense against pain.
Our approach is an evidence-based one, combining chiropractic adjustments, physical rehabilitation, soft tissue therapy to improve your posture and get you back to living a pain-free life..
While your initial goal may be to eliminate pain, we go beyond your symptoms to resolve underlying issues and improve your quality of life.
Pediatric Chiropractic
After the birthing process it's crucial to have your child evaluated by a Chiropractic Pediatric Specialist to identify any misalignments in the spinal column. These misalignments can place pressure and/or stress on your child's nervous system resulting in potential health issues.
The top reasons why most parents take their children to see a chiropractor are as follows:
Enhance brain and neurological development
Sleep enhancement/improvement
Improve spinal posture
Assist with colic
Help with asthma, allergies and other breathing difficulties
Improve focus and concentration
Assist with behavior disorders
Reduce bedwetting and digestive concerns
Overall health and wellness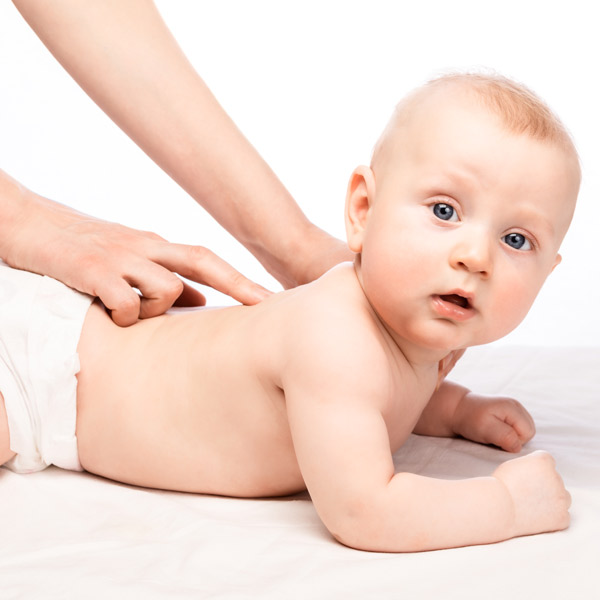 In His Spare Time
Outside the practice, Dr. Ryan enjoys spending time with his beautiful Pit-Greyhound, Shelby, who shares a birthday with him. He and his girlfriend also have three silly little kitties: Mr. Man-Kitty, Sir Randy-Bro, and Macaroni Noodle-Dude. He enjoys watching sports of any kind, playing his ukulele, and telling stories. Dr. Ryan has also competed in U.S. National Strongman Competitions and took top rank in 2004 as a teen at Nationals in Kansas City, MO.
Elevate Your Health Today
Take that first step toward optimizing your well-being. Contact our office today to book an appointment with Dr. Ryan!
BOOK CONSULT »

Dr. Ryan Messina | (508) 425-3304