Pregnancy Chiropractic In Shrewsbury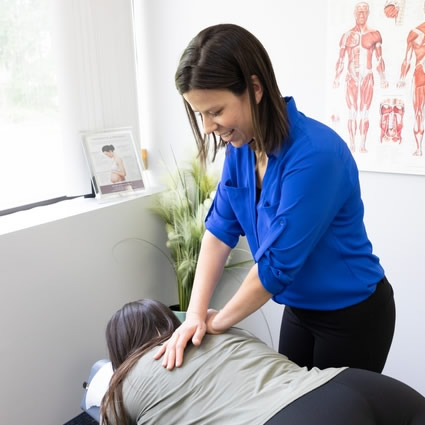 Did you know that chiropractic care is beneficial prior to conception, throughout pregnancy and after? Perhaps best of all, it's completely natural, safe and effective.
Chiropractic care frees up the nerves in the lower back that go to the uterus and the ovaries. By allowing proper nervous system function and nerve flow, the uterus and ovaries can have the proper nerve flow. So chiropractic helps with conception, and we have patients who get pregnant under chiropractic care.
Then during pregnancy, chiropractic has been shown to help with many of the ailments that come along with it. As there aren't many options for treating pain during pregnancy, we've had lots of patients referred in from local OB-GYNs. These doctors think their patients would benefit from chiropractic care for different musculoskeletal complaints, like back pain, sciatica, carpal tunnel, and rib issues.
NEW PATIENT CENTER »

What Are Some Benefits?
Moms-to-be under chiropractic care may experience the following:
Shorter labor times
Fewer interventions
Increased energy
Improved mood
Some moms also come in because they've had a negative experience on their first birth and want a different birth for the second. They want to do everything in their power to get their body ready for delivery. Chiropractic does that by helping get the mom's pelvis in proper alignment, so the baby can be in proper alignment.
The Webster Technique
Dr. Jaclyn is certified in perinatal chiropractic care through the International Chiropractic Pediatric Association (ICPA). She is also certified in the Webster Technique.
We treat every patient as an individual with this method. What we do is assess the mechanics of the patient's sacrum, which is the bone toward the base of their spine. So we make sure that's moving properly.
Then we also assess the ligaments and muscles attached to that area in the low back, as well as in through the front. Through the front, you have a joint (the pubic bone), so we want to ensure everything is in proper alignment, as well as the ligaments and muscles in the front, so that everything is balanced.
The Webster Technique can also help moms whose babies are in the breech position. This method allows us to align the mom's pelvis, which allows the baby to get in a more optimal position for labor and delivery.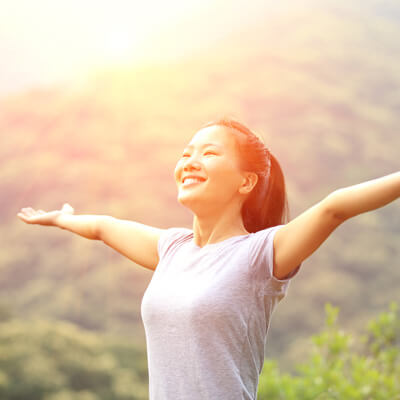 Postpartum Benefits
New moms are encouraged to come back in for care as soon as they want after delivering. That's because chiropractic helps with healing.
Also during the postpartum period, many moms experience neck and back pain, as they often have their head down when nursing or bottle-feeding.
They're also looking down at the baby, carrying their infant or lifting the baby out of the crib. So, it's typical for them to have upper back and neck pain, and headaches.
Chiropractic can naturally relieve pain associated with caring for a newborn.
Frequently Asked Questions
Do you use different techniques to adjust pregnant women?
Yes, we offer softer, gentler techniques, such as the Activator instrument or respiratory adjusting. We can customize adjustments to what the patient needs.
Can I come in at any stage of pregnancy?
Yes! It's never too late to be under chiropractic care. If you get adjusted throughout your pregnancy, however, you'll enjoy a more comfortable prenatal period.
How does chiropractic care benefit my unborn baby?
Chiropractic care opens up the passage, making sure there's enough room for them to come out. And it helps your baby be comfortable in the womb, so they can move around in the fashion they want.
Book an Appointment
We want to help you have the comfortable and positive pregnancy you deserve. Call today to book an appointment!

Pregnancy Chiropractic Shrewsbury, Worcester, Westborough MA | (508) 425-3304