Meet the Chiropractors at inBalance Chiropractic and Wellness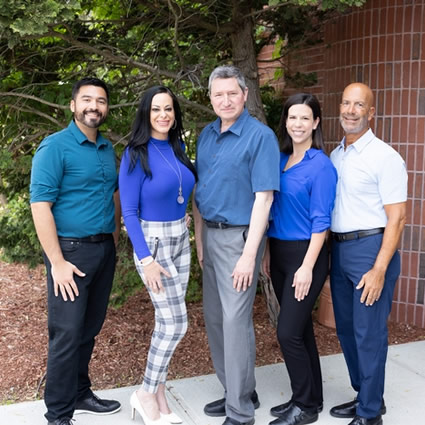 From the moment you walk in our front door, until the moment you leave, you will see that inBalance is dedicated to providing you and your family with the utmost care.
Take a moment to learn more about our experienced chiropractors, Dr. George Debs, Dr. Jaclyn Debs, and Dr. Ryan Chin.
You can get more information or schedule an appointment by calling or emailing us today.
We look forward to hearing from you!
EXPLORE OUR SERVICES »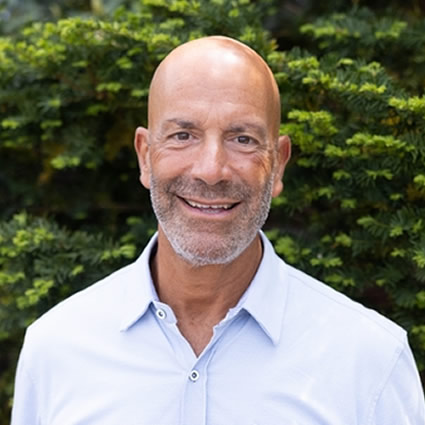 Dr. George Debs
Dr. Debs always had a strong interest in the human body and sports. This interest led to a natural curiosity about athletic injuries.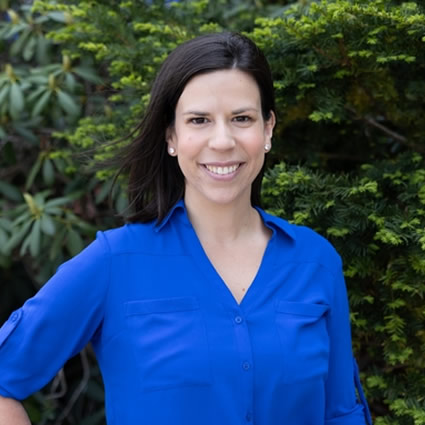 Dr. Jaclyn Debs
Dr. Jaclyn has been working in a family wellness practice since graduation. She enjoys getting infants started on the right journey towards health and wellness through chiropractic. She is Certified by the Academy Council of Chiropractic Pediatrics.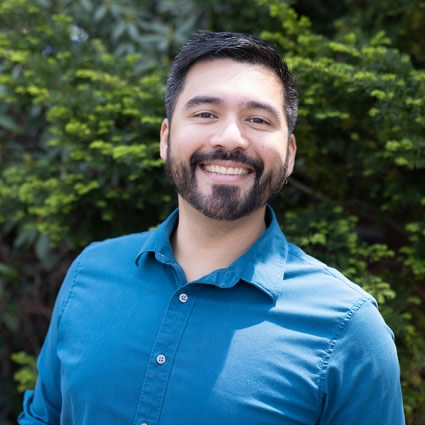 Dr. Ryan Chin
Dr. Chin attended Life Chiropractic College West in California where he earned his Doctorate of Chiropractic, after attending Rutgers. He loves learning and has taken many classes.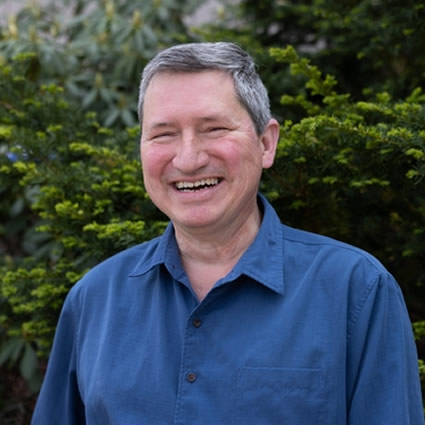 Dr. Steve Sawyer
In practice since 1982, Dr. Steve has cared for patients across the spectrum and seen the remarkable impact that natural chiropractic care has on patients' health.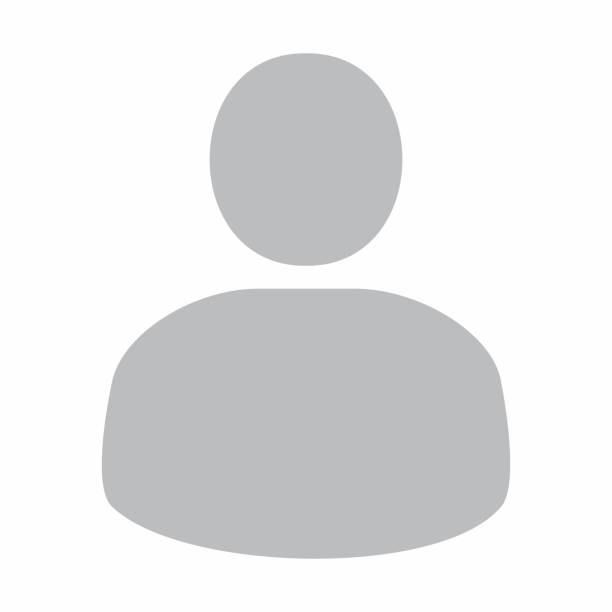 Dr. Amy Juelis
Dr. Amy likes working with a spectrum of people, and believes chiropractic is a great way to help people maximize their health and wellness.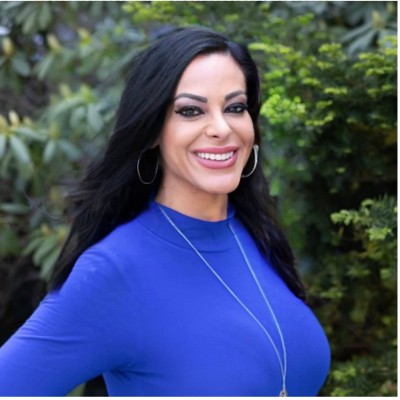 Dr. Kristen Poe, NMD, Ph.D. Alternative Medicine and Naprapathy
Dr. Poe joins inBalance as a very passionate and enthusiastic advocate for health and wellness. Her father has been a practicing primary care physician for nearly 40 years, and she knew from a young age that she wanted to be involved in healthcare. Her life has certainly taken her down many different roads, but she is finally living out her passion working in the holistic healthcare field and helping others.

Meet the Chiropractors at inBalance Chiropractic and Wellness | (508) 425-3304