Meet the Chiropractors at inBalance Chiropractic and Wellness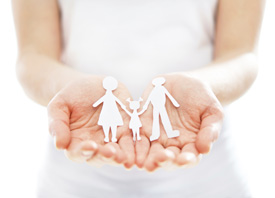 From the moment you walk in our front door, until the moment you leave, you will see that inBalance is dedicated to providing you and your family with the utmost care.
Take a moment to learn more about our experienced chiropractors, Dr. George Debs, Dr. Jaclyn Debs, Dr. Ryan Chin, and Dr. David St. Jean.
You can get more information or schedule an appointment by calling or emailing us today.
We look forward to hearing from you!
EXPLORE OUR SERVICES »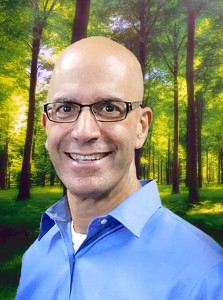 Dr. George Debs
Dr. Debs always had a strong interest in the human body and sports. This interest led to a natural curiosity about athletic injuries.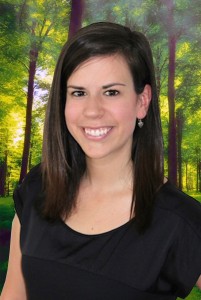 Dr. Jaclyn Debs
Dr. Jaclyn has been working in a family wellness practice since graduation. She enjoys getting infants started on the right journey towards health and wellness through chiropractic. She is Certified by the Academy Council of Chiropractic Pediatrics.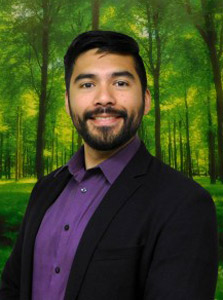 Dr. Ryan Chin
Dr. Chin attended Life Chiropractic College West in California where he earned his Doctorate of Chiropractic, after attending Rutgers.
He loves learning and has taken many class, including…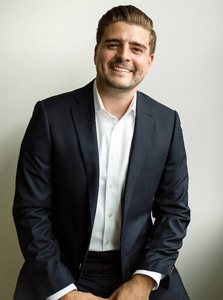 Dr. David St. Jean
Dr. St Jean believes that getting healthy shouldn't take over your life – it should help you get back to your life. Dr. St Jean looks forward to hearing your story, and working with you to place your…
Request an Appointment
Our chiropractors would love to help you and your family on your journey to wellness. Call us today!
CONTACT US »

Meet the Doctors at inBalance Chiropractic and Wellness | (508) 425-3304