Functional Medicine In Shrewsbury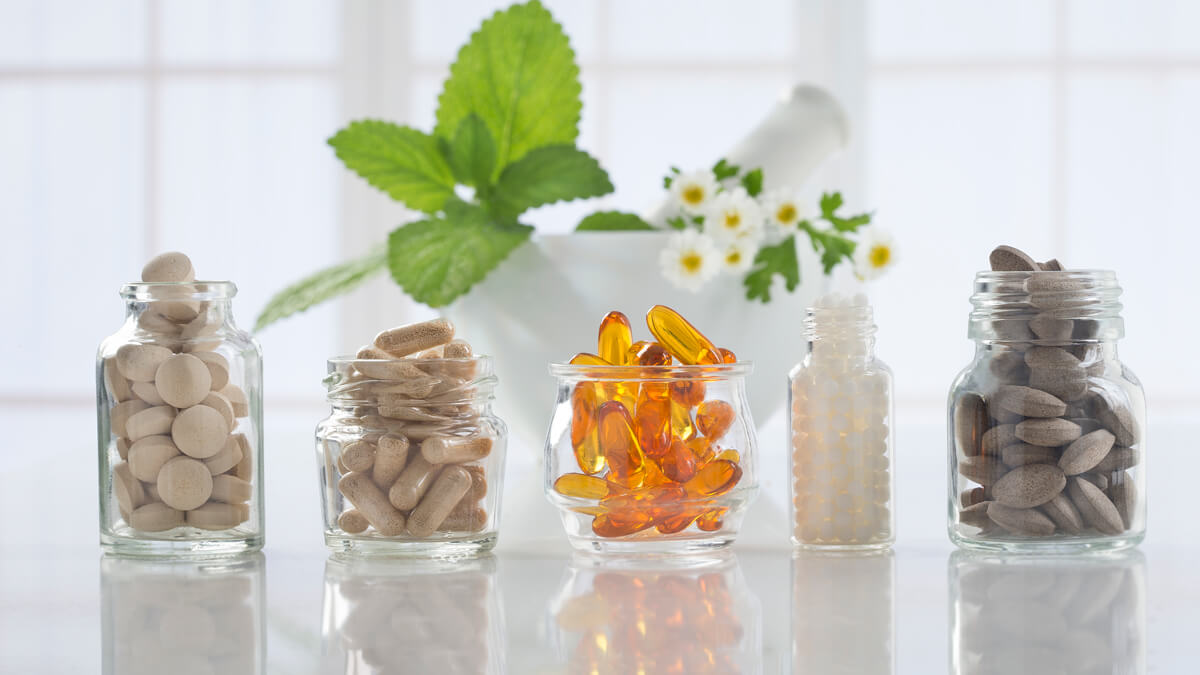 Research-Based, Effective Functional Treatments
There is nothing more frustrating than being sick and unwell. Most people cannot imagine how many ways lost health can impact your day to day activities. For many patients, they try anything and everything in hopes for some kind of relief. Some experience slight and/or temporary improvements, while others feel nothing seems to work. To make matters worse, often your doctor doesn't have time or experience to offer more than a prescription, which often leaves you feeling helpless.
The good news is we provide a completely different perspective to your health and wellbeing. With our decades of experience, we offer a personalized solution using a science-based, natural approach that is focused on alleviating the underlying cause of your health challenges instead of simply treating your symptoms. We will customize a plan for you to take you from sick to well and will guide you along the way until you reach your wellness goals.
Add your content here
Why Do Patients Choose Us?
One of the main reasons patients choose us for Functional Medicine is because our approach is different. Unlike other facilities, we strive to get you well quickly with evidence-based interventions that do not rely on invalidated testing and/or treatment. We search for and identify the underlying, often hidden root cause(s) of your health challenges and provide succinct, results-oriented interventions to regain your health and wellness. Depending on your condition, practitioner preferences, and what you are looking to achieve – you can select a provider below to work with from our integrative wellness team. Please note, none of the clinical evaluations and interventions rendered by either provider should replace your traditional medical care. To provide the highest standard of care and to collaborate with our medical colleagues, we encourage you to seek evaluation from your medical doctor; either before or in combination with our consultations.

The Clinical Team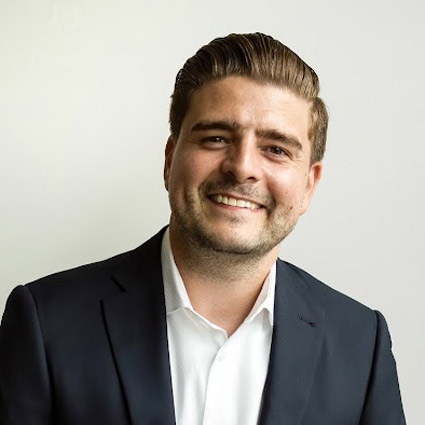 Dr. David St Jean, DC
Director of Functional Medicine
Functional Medicine Practitioner
Dr. St Jean, DC is your leading functional and integrative clinician specializing in providing patients natural solutions for Anxiety, Depression and other Mood Disorders/Brain Health. His post-doctoral education was and continues to be focused extensively on Functional Neurology, Functional Medicine and Clinical Nutrition. In addition to his mental health speciality, he also has extensive experience working with patients who have gut related disorders such as IBS, SIBO, Celiac, Crohn's/Ulcerative Colitis, Hypothyroid, Hyperthyroid, Hashimoto's Thyroiditis (autoimmune hypothyroid), and Grave's Disease (autoimmune hyperthyroid). He is a clinical researcher, an author/writer and avid wellness enthusiast whose dedication and practicality has made him an influential contributor to the field of functional and alternative health. To learn more about Dr. St Jean and his integrative clinic (St Jean Wellness), visit: www.stjeanwellness.com.
Dr. St Jean provides natural wellness solutions for the following patients:
Mood Disorders:
Generalized Anxiety Disorder (GAD)
Panic Disorder
Post-traumatic Stress Disorder (PTSD)
Obsessive-Compulsive Disorder (OCD)
Social Anxiety Disorder
Separation Anxiety Disorder
Phobias
Major Depressive Disorder (MDD)
Minor Depressive Disorder
Recurrent Brief Depression (RBD)
Premenstrual Dysphoric Disorder (PMDD)
Seasonal Affective Disorder (SAD)
Unspecific Depressive Disorder
Bipolar II
Bipolar I
Cyclothymia
Bipolar Disorder Not Otherwise Specified (BD-NOS)
Gut Health:
IBS-C/D/M
SIBO/SIFO
Celiac Disease
Crohn's Disease
Ulcerative Colitis
Dysbiosis
Thyroid Health:
Hypothyroid
Hashimoto's Thyroiditis (autoimmune thyroid)
Grave's Disease (autoimmune thyroid)
To schedule a consult with Dr. St Jean, please click below:
---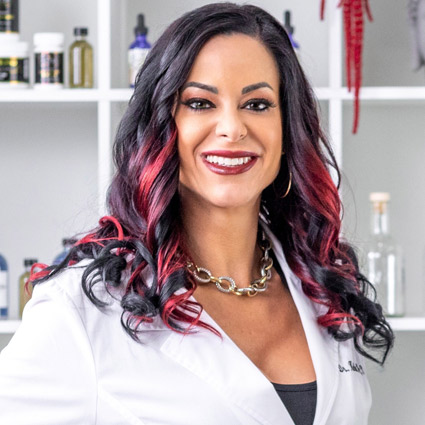 Dr. Kristen Poe, DN, PhD
Functional Medicine Practitioner
Dr. Poe, DN, PhD is a very passionate and enthusiastic advocate for health and wellness. Her educational background includes a Bachelor's in Psychology, an MBA in Marketing, a Post-Graduate Diploma in Holistic Health and a PhD in Alternative Medicine. Dr. Poe's own experiences as well as those of others have given her the opportunity to see the ways holistic health and good nutrition can truly prevent, improve and heal many conditions and symptoms that exist. She loves helping patients optimize their health in many ways and looks forward to helping you. Her clinical focus involves chronic condition & illness management, chronic pain therapy, immune system boosting, allergy season relief, purification and cleansing solutions, nutritional deficiency and tolerance testing and much more. To learn more about Dr. Poe's and her holistic center, visit: www.poeholistichealth.com.
Dr. Poe provides natural wellness solutions for the following patients:
Holistic Health Plans
Optimal Health & Lifestyle Management
Chronic Pain Therapy
Chronic Condition & Illness Management
Immune System Boosting
Allergy Season Relief
Purification and Cleansing Solutions
Nutritional Deficiency & Intolerance Testing
To schedule an appointment with Dr. Poe, please click below:

Functional Medicine Shrewsbury, Worcester, Westborough MA | (508) 425-3304