Functional Medicine In Shrewsbury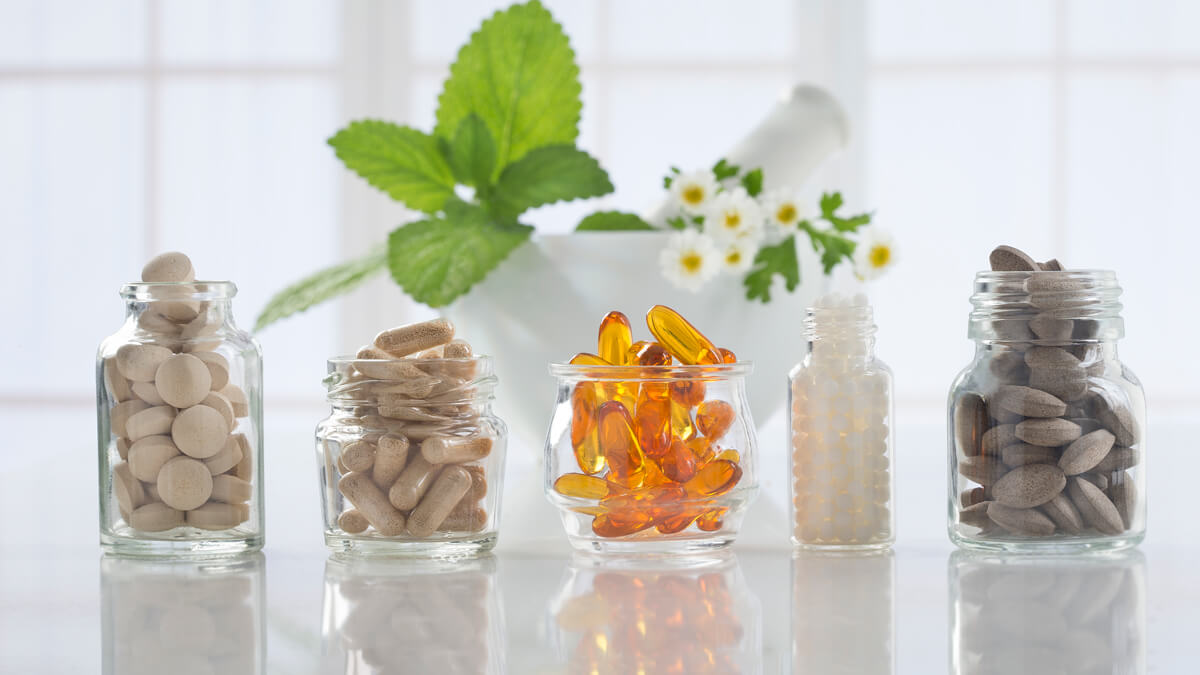 Are you tired of being sick and tired, and not given answers to your health challenges? At inBalance Chiropractic and Wellness, we offer functional medicine, an approach to health and wellness that considers the whole person: mind, body, and spirit.
In functional medicine, various natural health and wellness modalities are used to help patients achieve optimal health, including whole foods, vitamins, nutrients, herbs, homeopathy, and lifestyle modifications. Our Functional Medicine Practitioner Dr. Kristen Poe also uses functional health lab work to identify individual needs and offer personalized recommendations.
Dr. Poe takes the time to get to know her patients, their situation, and their needs. She ensures that patients are comfortable with the approach and understand what she's doing and what to expect. This customized, concierge style approach allows her to create a care plan tailored to each patient's unique needs and goals.
Working With Other Practitioners
Dr. Poe works collaboratively with other health providers to ensure patients receive comprehensive care. She refers patients to chiropractors and Western medical specialists as needed, and complements existing care plans. She also offers personalized supplement recommendations, using only practitioner grade supplements from reputable sources to ensure quality and effectiveness.
What to Expect
Ready to get started? The new patient process is simple and easy. You can schedule in-office or virtual consultations with Dr. Poe via Zoom, with initial appointments lasting 45 minutes to an hour. Before the consultation, we'll have you complete a new patient form that details your health history and any concerns you have. During the appointment, Dr. Poe will take the time to get to know you and address your concerns.

Get to Know Dr. Kristen Poe, DN, PhD
Dr. Poe, DN, PhD is a passionate and enthusiastic advocate for health and wellness. Her educational background includes a Bachelor's in Psychology, an MBA in Marketing, a Post-Graduate Diploma in Holistic Health, PhD in Alternative Medicine and a Doctorate in Naprapathic Medicine. Dr. Poe's own experiences, as well as those of others, have given her the opportunity to see the ways holistic health and good nutrition can truly prevent, improve and heal many conditions and symptoms that exist.
She loves helping patients optimize their health in many ways, and looks forward to helping you. Her clinical focus involves chronic condition & illness support, chronic pain support, immune system support, allergy season relief, purification and cleansing solutions, nutritional deficiency and tolerance testing and much more. To learn more about Dr. Poe's holistic center, visit: www.poeholistichealth.com.
Dr. Poe provides the following natural wellness support:
Holistic Health Plans
Optimal Health & Lifestyle Management
Chronic Pain Therapy
Chronic Condition & Illness Management
Immune System Boosting
Allergy Season Relief
Purification and Cleansing Solutions
Nutritional Deficiency & Intolerance Testing
To schedule an appointment with Dr. Poe, please click below to email her:

Functional Medicine Shrewsbury, Worcester, Westborough MA | (508) 425-3304