Meet Dr. Jaclyn Debs, DC
Director of Chiropractic Pediatrics & Pregnancy
VP of inBalance Chiropractic and Wellness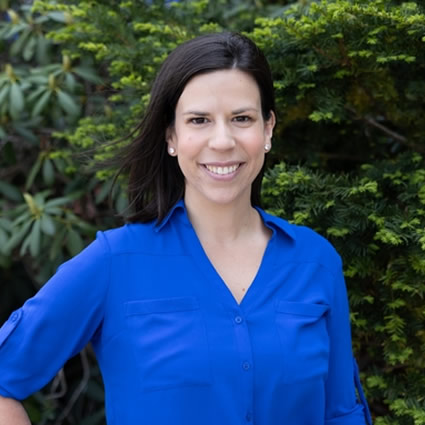 As part of a chiropractic family and 2nd generation chiropractor, Dr. Jaclyn has been receiving chiropractic care since she was 7 days old. Her commitment to her patients is evident with her innate compassion and genuine interest in those she treats. She wears her heart on her sleeve and always has your best interest.
She promises to never stop learning by allocating her non-patient care hours to pediatric and pregnancy research and education. She looks forward to meeting you soon and helping you achieve your goals.
In her spare time she enjoys hiking, hot yoga, reading, skiing and spending time at the beach.
Education & Achievement:
Doctor of Chiropractic, Logan University
Chiropractic Science Division Excellence Award, Logan University
Applied Kinesiology, Certified
Webster Technique, Certified
Chiropractic Pediatric & Perinatal Care, Board Certified
Massachusetts Chiropractic Society Member
International Chiropractic Pediatric Association Member
Vice Chair of Massachusetts Board of Chiropractors
Massachusetts Chiropractic Board Member
BS
Clinic Hours:
Monday: 8am-12pm / 2pm – 6pm
Tuesday: 8am – 12pm / 2pm – 6pm
Wednesday (1st week of month): 8am-12pm / 2pm-6:30pm
Thursday: 8am-12pm / 2pm-6pm
Friday: 8am-12pm / 2pm-5pm
Pediatric Chiropractic
After the birthing process it's crucial to have your child evaluated by a Chiropractic Pediatric Specialist to identify any misalignments in the spinal column. These misalignments can place pressure and/or stress on your child's nervous system resulting in potential health issues.
The top reasons why most parents take their children to see a chiropractor are as follows:
Enhance brain and neurological development
Sleep enhancement/improvement
Improve spinal posture
Assist with colic
Help with asthma, allergies and other breathing difficulties
Improve focus and concentration
Assist with behavior disorders
Reduce bedwetting and digestive concerns
Overall health and wellness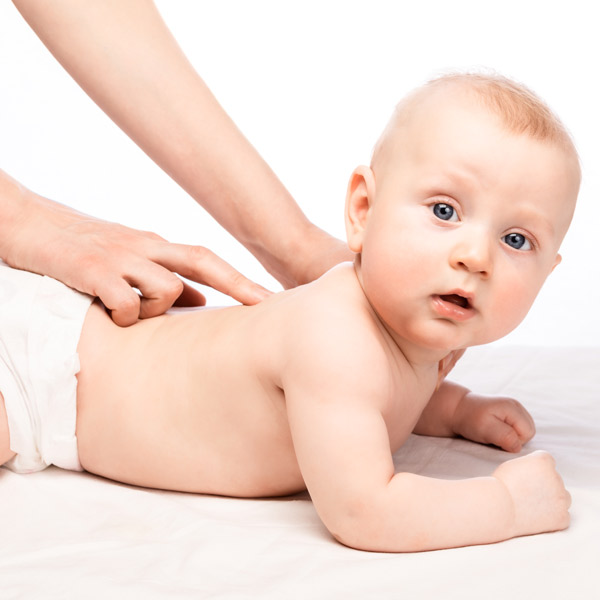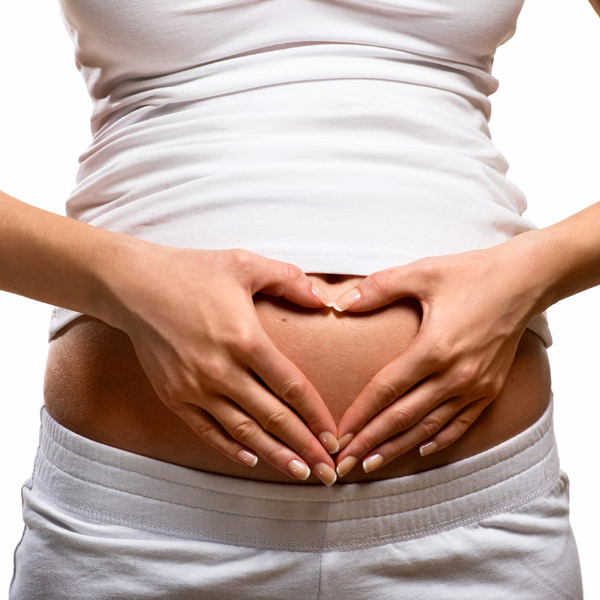 Pregnancy Chiropractic
For pregnant mothers, chiropractic care is most commonly used to provide palliative pain relief. However, chiropractic care is also known for aiding in fertility challenges, optimal pelvic alignment, overall health throughout pregnancy and postpartum care:
Fertility Challenges – removes nerve interference disrupting communication and regulation between your brain and reproductive organs
Optimal Pelvic Alignment – the Webster technique specifically addresses this concern with an emphasis on the sacrum. This can assist the mother in her ability to deliver naturally and non-invasively.
Overall Health – improves not only spinal structure, but also enhances neurological communication to other bodily systems. This translates into improved health for mother and baby, reducing nausea, regulating hormones, and encouraging proper fetal development.
Postpartum care – benefits extend beyond delivery to help mothers get back on track and achieve their pre-pregnancy health related goals.
Adult Chiropractic
Our adult chiropractic care program is a safe, non-invasive course of treatment that can be used as a first line of defense against pain. Our approach is an evidence-based one, combining chiropractic adjustments, physical rehabilitation, soft tissue therapy to improve your posture and get you back to living a pain-free life.
While your initial goal may be to eliminate pain, we go beyond your symptoms to resolve underlying issues and improve your quality of life.
Dr. Jaclyn Debs provides chiropractic treatments for patients suffering from:
Low Back Pain
Sciatica
Neck Pain
Cervical Radicular Symptoms
Headaches/Migraines
Shoulder Pain
Hip Pain
Knee Pain
Auto Accidents
Sports injuries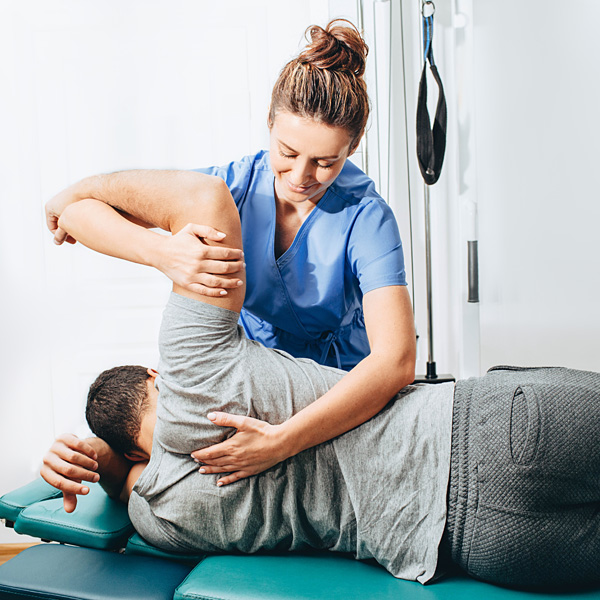 Dr. Jaclyn Debs | (508) 425-3304