New Patients at
inBalance Chiropractic and Wellness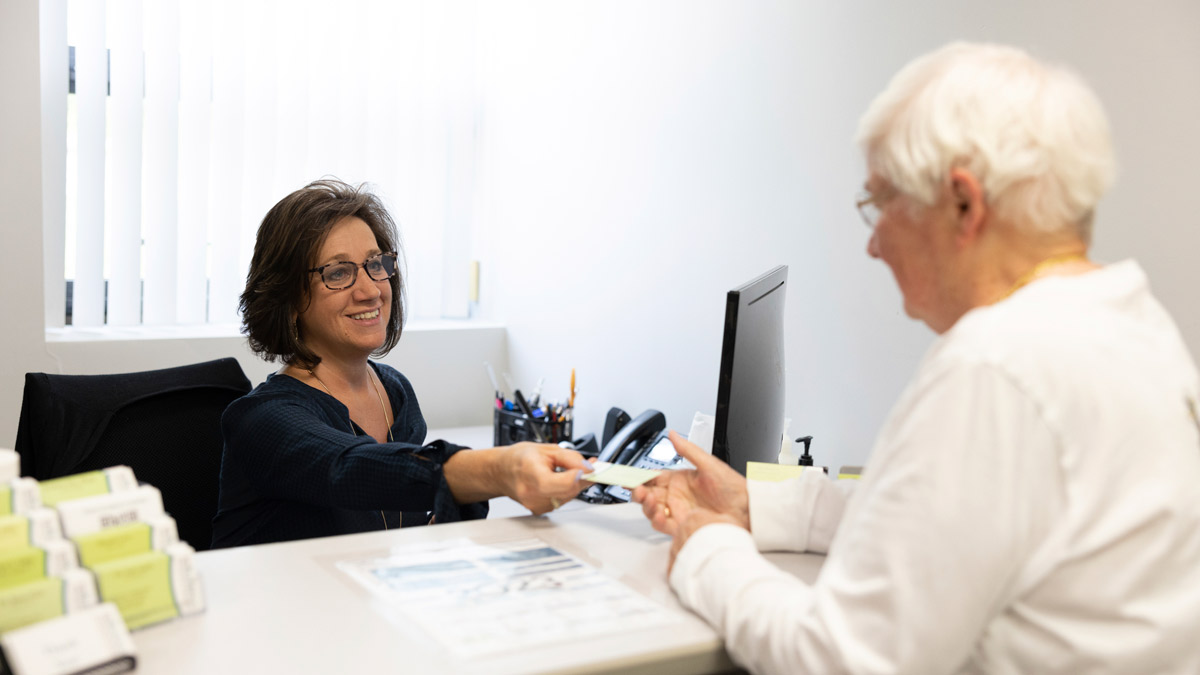 Begin Feeling Better
Becoming pain and symptom free with the intention of restoring your health is one of the best investments of time and energy you can make. Our clinical team would be honored to help you get there.
Our promise is to do everything in our capacity to get you there quickly while leveraging our evidence-based, integrative care model.

What is the Process?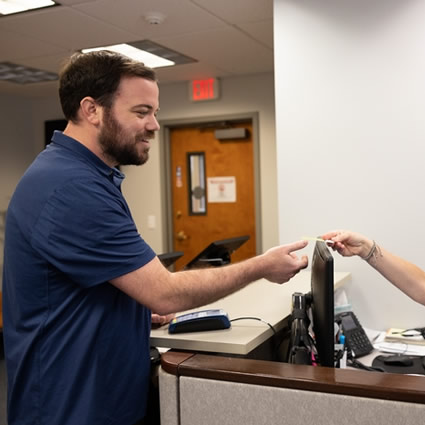 Step 1: Prepare For Your Visit
Before your first visit, you'll want to be prepared to make the most of your time with our clinical team. Please make sure to complete the following:
Patient Attire:
Men: gym shorts and t-shirts
Women: sports tank and leggings
All: Please make sure clothing is appropriate and covering sensitive areas
Timeliness: please make sure to arrive 15 minutes prior to your appointment to fill out any additional paperwork required for your session to avoid time being taken away from your reserved consultation.
Step 2: New Patient Exam
Prior to this visit, your doctor will have reviewed your intake in detail. During this first visit you can expect the following:
Your provider will focus their analysis on identifying the root cause of your pain and symptomatic presentation
Your provider will then conduct examination procedures (neurological, orthopedic, etc.) to confirm their clinical thought process
Lastly, your provider will review all data collected prior and during your visit to come up with a step by step plan to get you better.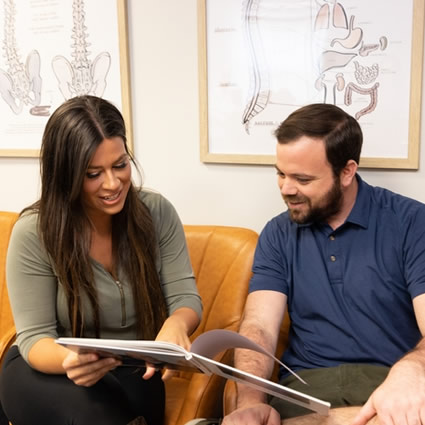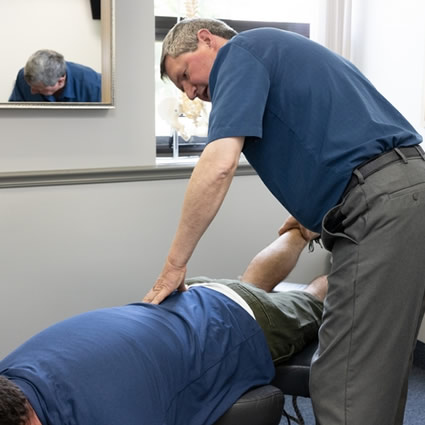 Step 3: Plan Discussion & Starting Treatment
During this visit your doctor will review your specific treatment plan fully customized to meet your needs and achieve your health-related goals.
We promise to never over-prescribe or recommend, and only provide plans that are backed by clinical research and data.
Throughout treatment we will continually monitor your progress and make adjustments as need be.
TESTIMONIALS »

Fees & Insurance
Our fees vary depending on whether or not you are an insurance or self-pay patient. Each insurance company and each plan has varying out of pocket expenses, including but not limited to deductibles, copays, co-insurances and total visits allowed each calendar year. Before your visit we will verify your insurance to be sure you are aware of your fiscal responsibility.
If you are a self-pay patient, this is our fee schedule:
Chiropractic New Patient: $205.00
Chiropractic Treatment: $80.00




Uni-GC
---
We offer a free 15 minute discovery call to prospective patients to make sure we are the right fit for you.
FREE DISCOVERY CALL »

---
Additional Forms
More Info
Functional Medicine and Functional Rehabilitation services are provided by Dr. St Jean, DC via tele-health visits only. This allows us to provide services to patients across the US and internationally.
Massage Therapy services are self-pay only, we are unable to bill massage through your insurance.
We provide superbills for out of network insurances, please inquire at the front desk.
Request an Appointment
Want to learn more about the benefits chiropractic care can give your life? We are ready to answer your questions. Call today!

New Patients at inBalance Chiropractic and Wellness | (508) 425-3304