Meet the Team at
inBalance Chiropractic and Wellness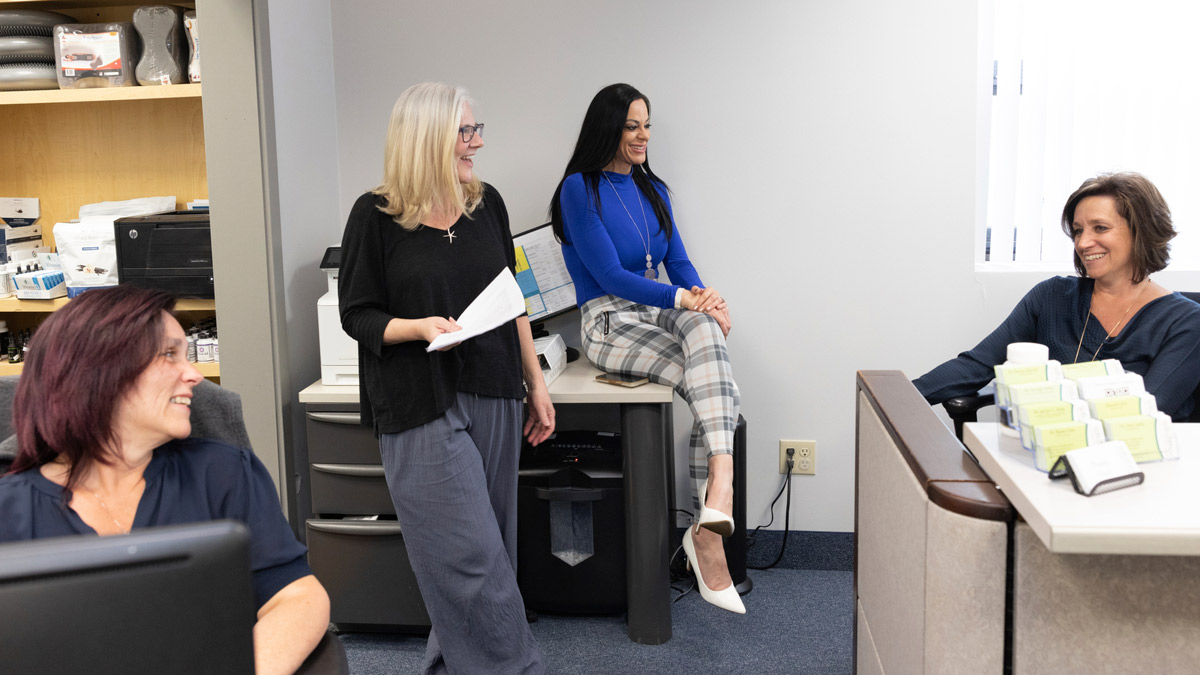 Get to Know Us
Stephanie Debs, Operations Manager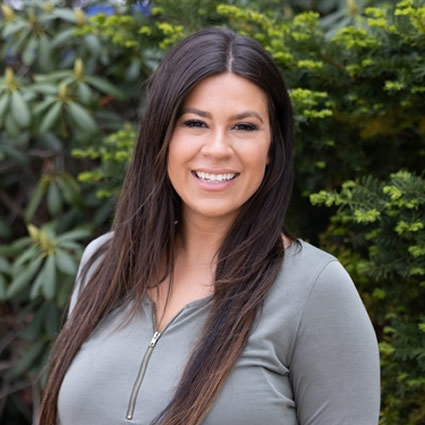 I've been around chiropractic my whole life and know how important it is to stay aligned in order to feel my best. I've been working with inBalance Chiropractic since October of 2016 and have heard countless stories how chiropractic has changed patients' lives. This is one of my favorite things about working here the other is being surrounded by amazing, caring, hardworking people. Every day is a little differently at work but I mainly help with whatever needs it as the operations manager. Sometimes you'll find me at desk and other days I'll be working behind the scenes researching ways the business can operate smoother.
A fun fact about me is that I was adjusted for the first time only being a few hours old! I love how chiropractic is for everyone no matter what age. I graduated from University of New Hampshire with a psychology degree and a background in nutrition and business. I fell in love with the holistic way of living and decided to get my New Hampshire esthetician license while focusing on using nature's products. I worked as an esthetician in New Hampshire until I moved back to Massachusetts to be closer to family. On weekends I travel to a spa in Exeter NH I work out of to do wedding makeup. I enjoy planning events, spending time with family and friends, and playing with animals.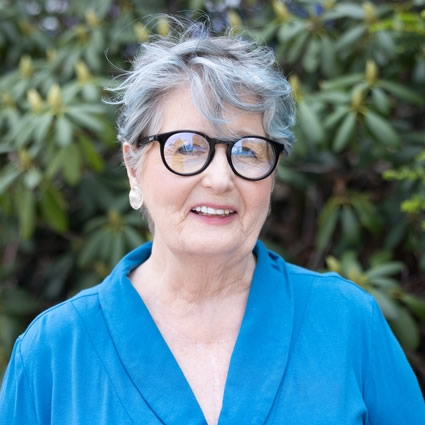 Charlene Hollum, Patient Account Specialist
I have been working for inBalance Chiropractic as a billing specialist since 2011 having a background in credit and collections. I typically work from home and email is the best form of communication for me. I enjoy reading, hiking, and solving problems and puzzles. I will assist you with any billing or insurance questions.[/builder_callout]
Tina Flynn, Company Support Administrator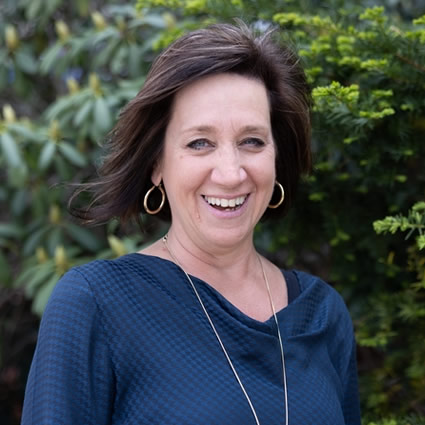 I have been working at inBalance Chiropractic & Wellness since March 2009. I enjoy working with the public and helping others. My responsibilities enable me to do just that. I am happy to answer any questions you may have and to schedule your appointments. My faith, family and friends are everything to me. I am involved in Bible Studies at my church and I enjoy taking care of my great nephews and nieces and shopping!
I am blessed to work with such great and caring doctors, staff and patients. Chiropractic care has made such a difference in my life. I used to suffer from chronic migraines and sinus infections. They are no longer an issue since I have regular chiropractic adjustments. I am still amazed at how chiropractic care can help and improve the quality of life for so many.
Lisa, Front Desk Administrator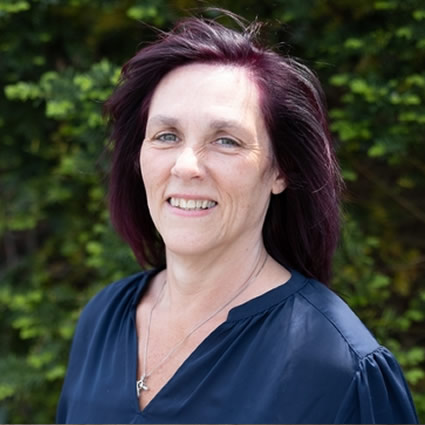 I was introduced to Chiropractic about 30 years ago. Nutrition and chiropractic care is part of my routine in my everyday life. I started at inBalance Chiropractic as a patient in 2016 and became an employee in 2022. I love greeting patients, making them smile and laugh, and assisting with all aspects of what they need in our office. I have been in the medical field 34 years working as a CNA, managing a nephrologist office, and going to nursing school. My favorite thing working at a chiropractic office is seeing patients get real results they didn't think were possible. Every day there is something new and exciting and I love being a part of it.
Something personal about me is that I am a consultant for Doterra oils. I chose a holistic way of living about 15 years ago using a combination of chiropractic care, oils, and nutrition to keep me feeling my best. Healthy living is important to me so I can enjoy life and spend time with family and friends. I love to show people how to use and make their own home made remedies, teach about the benefits of oils, and to introduce cooking with oils.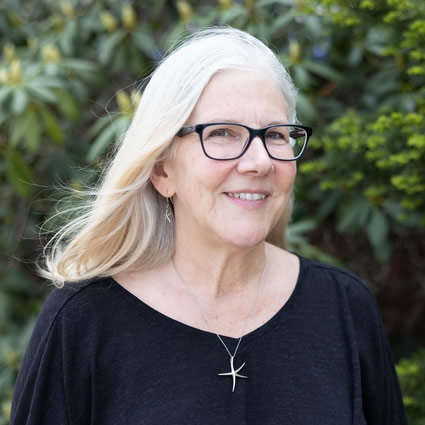 Meg, Front Desk Administrator
I started working at inBalance Chiropractic in 2022. I'm a former oncology pharmacist and a certified project manager. I decided to make a career change towards a more holistic based lifestyle.
I enjoy helping our doctors provide a more functional and healthier lifestyle for their patients in my role at the office. Some days I work at the front desk while others I assist in marketing and organization.
My interests include yoga, walking, gardening, organizing, and solving puzzles. I love creating order from chaos!
Shayna Levy, Massage Therapist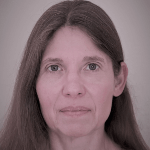 Shayna is a Licensed and Board Certified Massage Therapist. She graduated from the Bancroft School of Massage Therapy in 1996. Whether you are looking for stress reduction, relief from chronic pain or need therapy to help with injury recovery she has developed multiple skills over the years to help. She continues to further her education and knowledge.
Shayna is very client focused, treating each person as an individual, listening to their needs, and helping them achieve a better and healthier life.
She has previously been a finalist in the Telegram and Gazette Best of Central Mass poll and the Worcester Magazine Best of Worcester Poll.
Olivia Houlihan, Massage Therapist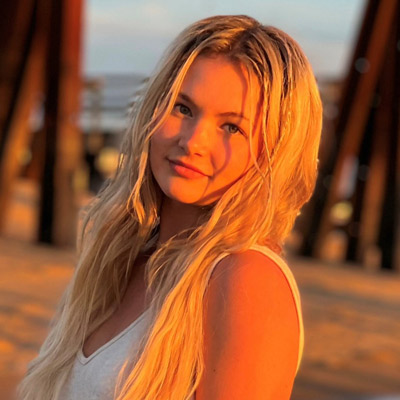 I'm a passionate wellness enthusiast with a background in exercise science, having graduated with a bachelor's degree in 2022 from Dean College. I furthered my love for helping others by attending Spa Tech Institute in 2023 to become a licensed massage therapist. As a lifelong learner, I aspire to attend chiropractic school in the near future to expand my knowledge and expertise in holistic health care.
Having been a patient of Dr. Debs and Dr. Jackie since the age of 8 years old, they have inspired me to pursue a career in the holistic world and I am very excited to be working at inBalance! When I'm not pursuing my educational goals, you can find me at the gym, where I enjoy competing in the INBF bikini division. Right now I am an amateur in the bodybuilding world but my goal is to make it to the pro level one day. I'm dedicated to positively impacting people's lives, and I find immense joy in using my skills to help others!
Request Appointment
Meet our amazing team in person! Call today!
CONTACT US »

Meet the Team at inBalance Chiropractic and Wellness | (508) 425-3304