Have you been looking for event space in Central Massachusetts?
Are you a holistic/ alternative medicine provider or therapist, or have a workshop that involves holistic or alternative health products?
inBalance Chiropractic and Wellness is glad to announce an event space for use by our community.
Information about our center:
- Accommodates up to 20 participants
- Custom set up as a classroom or seminar space
- Free wifi and projector use with podium
- Cost effective based on time
- Modern and Clean with large windows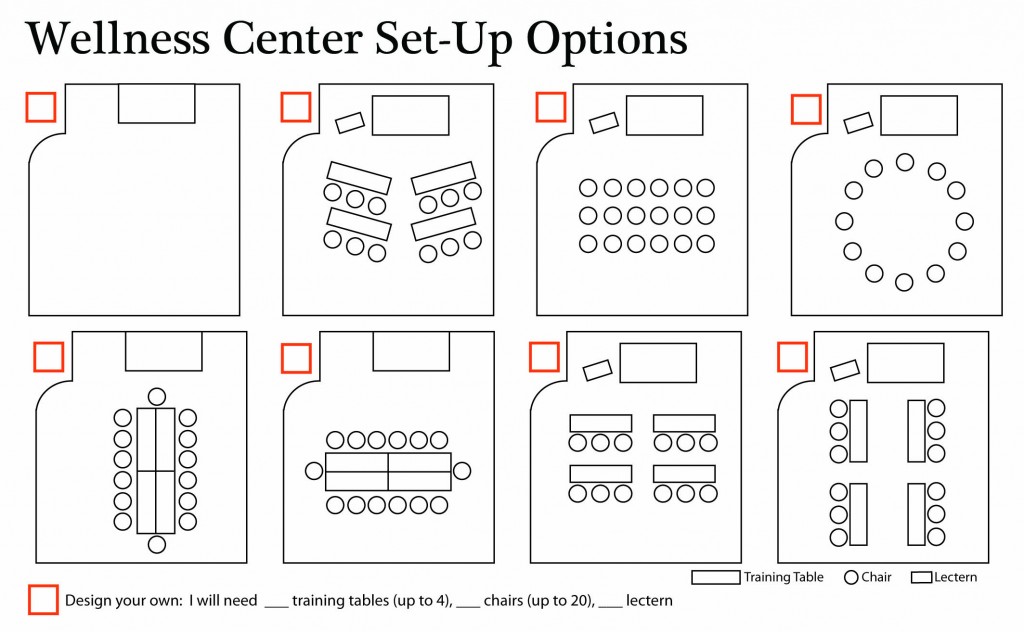 Call Kevin at (508) 425-3304 (opt. 6) to view the space.
Images coming soon!