TeleHealth In Shrewsbury
Welcome to our exciting new TeleHealth Experience!
During these times of change and rapidly expanding opportunities to provide you with the best care and optimal health, we are excited to adapt along with societal norms. To this end, we are providing a new TeleHealth visit.
We are offering three main types of calls:
1. Maintenance/ Check-Up Calls
2. Specific Conditions and Focused Consultations
3. Acute Care Conditions
NEW PATIENT CENTER »

You may be asking what type of recommendations we can do on a TeleHealth call. Some elements that you and your Doctor may work on include:
Stretching exercises
Strengthening exercises
Self-Correction – Joints
Healthy Habits/ Routines (exercise, sleep, diet, stress reductions)
Self-Therapy – Muscles (balls, foam roller, etc.)
Ergonomics
Posture Correction
Nutritional Advice (diet/ food-based, supplementation)
Request a Telehealth Appointment
To request an appointment, click here or call us at (508) 425-3304.
By requesting the TeleHealth call, you consent to the treatment recommendation and payment* for the visit. We utilize the platform doxy.me for our TeleHealth division.
After you have scheduled a time with our Front Desk staff for the TeleHealth visit, you will be redirected back to this site to use the links below to join your TeleHealth visit.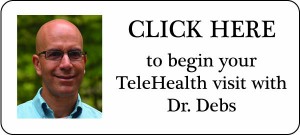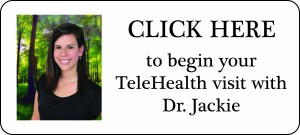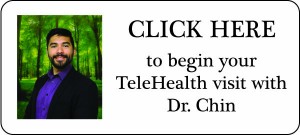 *Disclaimer: Your insurance may or may not cover your telemedicine visit. During the COVID-19 Pandemic, all copayments for telemedicine have been suspended, and the visit will not count towards your deductible; however, it will count against the total number of visits that your insurance allows. IT IS IMPORTANT that you check with your individual insurance company to find out what they will cover for your unique plan. If you have an insurance policy that we do not accept, you can ask our front desk staff what the charge for the visit will be.

TeleHealth Shrewsbury, Worcester, Westborough MA | (508) 425-3304